Tom Gavin's Home Team
REALTOR®

When you think of the most important decisions you will make in your lifetime, buying a selling a home will most likely be on your list. When it comes time to move, it's important to find an exceptional REALTOR® who is experienced, honest, ethical, and passionate about helping you achieve your real estate goals. Why work with only one agent, when you can utilize the customer service skills and dedication of a team of experts?

WHY TEAM GAVIN

Team Gavin is a top producing team backed by the global marketing powerhouse of Coldwell Banker Realty. We have 115 years of experience behind us that provides us with state-of-the-art marketing tools, programs, platforms, and websites to get the job done for you. We believe preparation is key, and the best interest of our clients always comes first. We love what we do, and it shows! Our enthusiasm comes from our love of people, expertise in sales, and a commitment to making sure all our clients receive white glove concierge service.
We have an in-depth understanding of the Maryland real estate market, with special emphasis on the Harford, Cecil, Ann Arundel, Carroll, Howard, and Baltimore County areas. We are skilled at  finding properties that make our clients feel like they are truly "at home" and go beyond the scope of traditional real estate agency, guiding our clients through every step of their real estate transaction, from A to Z.
Our team has participated in a broad spectrum of transactions, from:
Investment Property

New Construction

First-time Home Buyers

Rentals

Foreclosures

Resale Residential

Condominiums

Single Family Homes and Townhomes


We have a special passion for serving the military.


OUR VALUES
Creating "win-win" scenarios between buyers and sellers
Innovation in everything we do as a means of sustaining a leadership position in the industry
Honesty in all our dealings with clients
A desire to work hard and exceed our clients' expectations
THESE VALUES GUIDE EVERYTHING WE DO.
Yes, we are a small team. That is the way we want to keep it so that you will always receive our undivided attention. You will be treated like a valued family member who we want to get the best possible deal for. Give us a call today! You will be glad you did!
      ~Tom and Damarys
MEET TOM GAVIN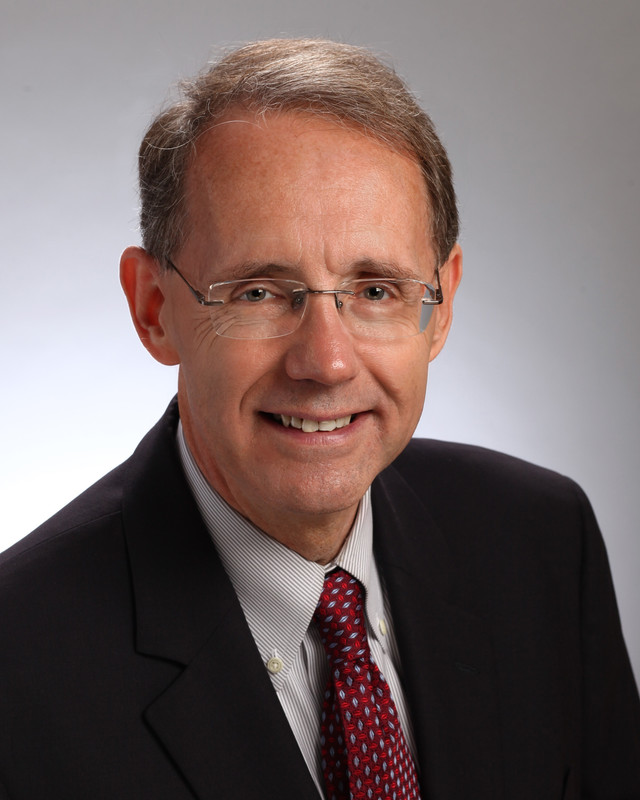 Name the 3 most important decisions in a lifetime, and purchasing and selling a home likely could make your list.
My name is Tom Gavin. REALTOR®, business leader, and world class student in customer service skills.  Honesty and integrity, along with a maniacal attention to detail, are foundational beliefs I begin and end each day with.
My co team member, Damarys Ayala and I pledge to always think "client outcomes." Yours.
Heralding from a small New England town instilled in me the importance of living my life according to a set of standards. Relocating to Maryland while growing my business, I've now lived a majority of my life here. Not sure at first how long I was going to stay when I first arrived over twenty years ago, I caught on to the similar ways people live their lives here. Ways in which I was raised. Roots are important here and those values are passed down, generation after generation.
In less than six months after arriving, I had decided that with as much opportunity as was presented to me here, I was crazy for thinking there was more anywhere else. I stayed.
Two things I did struggle with. I just could not come to grips with this passion the locals had for sitting at a picnic table picking away at a crustacean from the Chesapeake Bay and become practically filthy from the process. What?!?
All this work and I still craved for a burger 2 hours later?? Welcome Tom, to his first Maryland Crab Feast. I have learned and now possess the how-to skills close enough to be thought of as a native Marylander.
The other issue I had was… folks here root for the wrong baseball team. Sorry. When you're born in Montague Massachusetts all catholic babies emerge from the womb a Red Sox fan.
Can I help with your real estate dreams?
Spend 5 minutes with me. You'll know quickly if your goals for listing match our skills.
I won't make promises here. Only 2 assurances.  Here goes …
If I or my teammates feel we can help you, we'll say so.

If for any reason we feel we cannot, we'll say so as well.
How about a cup of coffee, perhaps a piece of pie, share a few stories with each other and explore what areas best that Tom Gavin's Home Team can best serve you?
MEET DAMARYS AYALA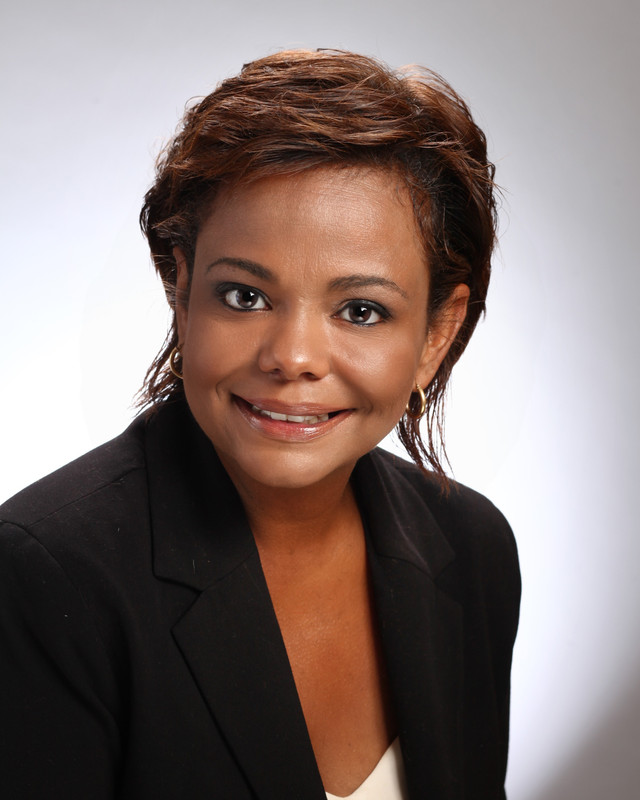 My name is Damarys Ayala - the other half of Team Gavin. I am motivated by relationships. People energize me. For that reason, this business is a perfect fit for me.
Originally from Fajardo, Puerto Rico, I traveled the world with my family while my dad served in the military. We lived in a melting pot of cultures, including San Juan, Costa Rica, Germany, and Massachusetts.
I was always fascinated by the differences in homes from one region to the next. It's no wonder I went into real estate in 2005. Committed to family and faith, I enjoy volunteering at Mountain Christian Church alongside Tom. Depending on the season, I can also be found rooting on the Orioles and the Redskins. A second-degree black belt in Taekwondo, my belief in daily self-improvement along with my drive to succeed carries over into my work ethic. I am passionate about our clients' dreams and will strive to do all I can to help you achieve them.
What sets me apart?
A passion for industry knowledge that keeps me abreast of the latest trends in the industry. I love to learn. What factors determine market trends? What variables determine prices and rates? Research and study are an ongoing process if you want to serve your clients in the best way possible in this industry.
An obsession for customer care along with a sincere empathy for the occasional challenge a seller or buyer may face is the engine that drives me.
Fluency in two languages.
A real team approach. Tom and I play off each other's skills. One plus one equals much more than two when you hire Tom Gavin's Home Team of Coldwell Banker Realty.
Now, tell us more about your move.
What is the trigger for this change? We find that when we understand this, we can better help you reach your goals.
This is a really fun business. It is a privilege and an honor to work with people as they make such a momentous decision.
Our clients are more than a business transaction. For us, it's personal.
Call today and tell us about your dreams!
C: 443-966-0692 | O: 410-515-2000

Se habla español

Sold
Listings
HAVRE DE GRACE, MD
beds
baths
"The Absolute Best is right here! Damarys goes above and beyond! We have used her & Tom's expertise for both selling & buying our homes. And passed them along to family & friends! A true asset in real estate & friendship!!!! We can not say enough! "
  -Nett and Kelly, Client
"We were so fortunate to have found Tom and Damarys at Long & Foster. As our Realtors, they helped us to sell our house in 7 days while the past previous 2 agents couldn't for months. We worked with Tom and Damarys in Aug 2017 to sell our home, and we couldn't have been more pleased! We received multiple offers the first day the house went on the market, thanks in large part to their incredible work. They brought in a fabulous photographer and videographer to showcase our home online, which created much more foot traffic and brought in serious buyers. Their marketing style is top-notch and can't be beaten! Although we received multiple offers, we ended up working with nervous first-time buyers. Tom and Damarys were wonderful in keeping the transaction moving along and getting to closing in a timely manner. They were always available to answer our questions (and the buyers!). We had a great experience and would highly recommend them to everyone!"
  -Baran Irani, Client
"Damarys was a great realtor We had a very easy and pleasant experience working with Damarys. She answered all our questions quickly and was knowledgeable in all areas of selling our home. We were very happy with the contract we settled on. The whole process could not have gone more smoothly. "
  -Bruce and Cindy, Client
"Tom Gavin is an exceptional realtor! His experience with investigating the property valves is spot on. His partner Dmarys is also exceptional too. They partner with sellers or buyers to find the dream home."
  -Bob and Nancy, Client
Coldwell Banker Realty
5 Bel Air South Parkway, Suite 1467
Bel Air, MD
21015